A New Rail For
Loyalty Schemes
CoinBridge technology takes the complexity away - seamlessly bridging loyalty and payments.
CoinBridge incorporates proprietary technologies and disciplines with card issuing systems into a single, out-of-the-box solution – allowing retailers effortless implementation of our solution into their existing apps and loyalty platforms, through a single SDK and API connection.
Our solution is designed to easily integrate into any mobile app and connect with any loyalty, CRM, or user management platforms.
CoinBridge is all about straightforward implementation. 
CoinBridge technology provides the missing link between loyalty and payments. A smart way to negotiate between the loyalty and credit card schemes – converting any digital assets into real transactions over the credit card rails, allowing digital assets to be accepted by any merchant, shop, and website as a payment method.

CoinBridge eliminates the need for POS integrations and allows for seamless payment acceptance at any shop and website.
Streamlining the Payments Lifecycle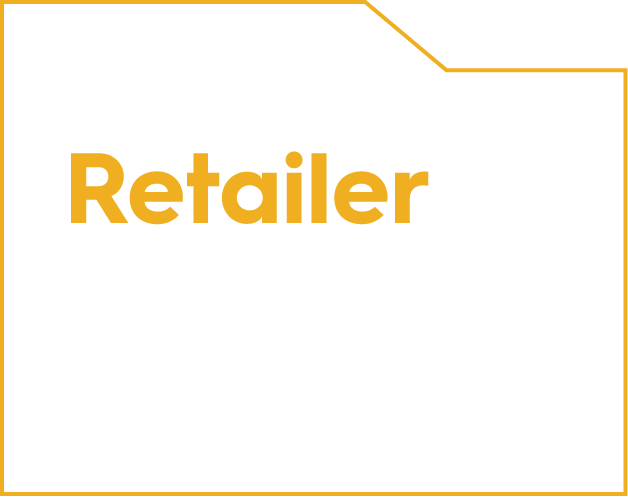 Hassle-free


CoinBridge covers all service aspects: regulation, issuing, technology, transaction life-cycle, merchant settlement, risk, and more.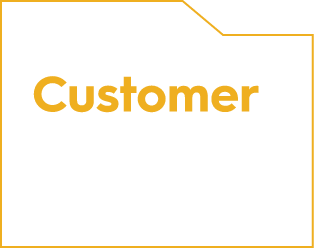 Familiar User Experience


Tap&Go payment, just like paying with Google Wallet or Apple Pay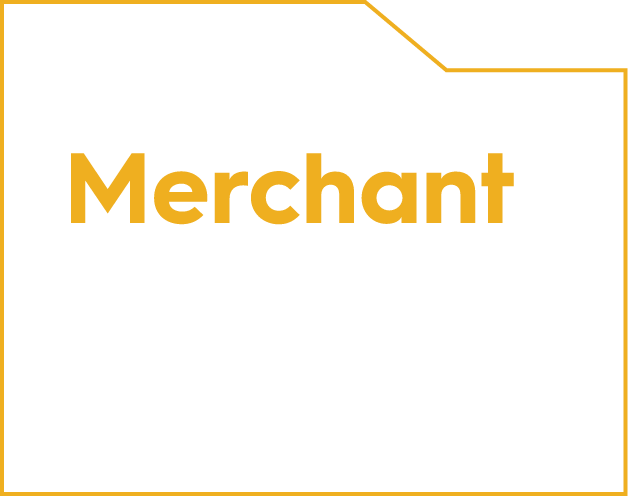 Frictionless transaction


Doesn't affect POS configuration, accounting or business operations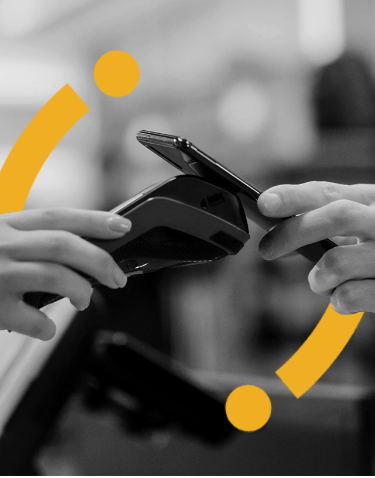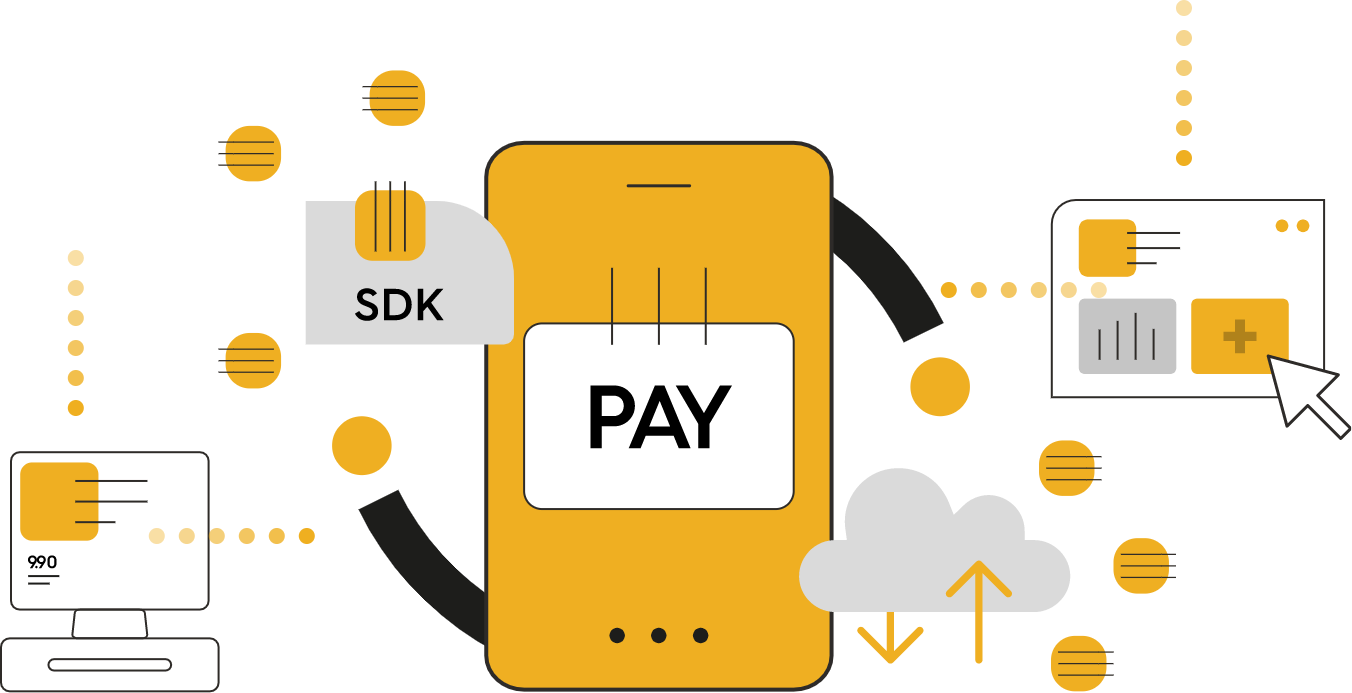 The CoinBridge Two-Step Technology Implementation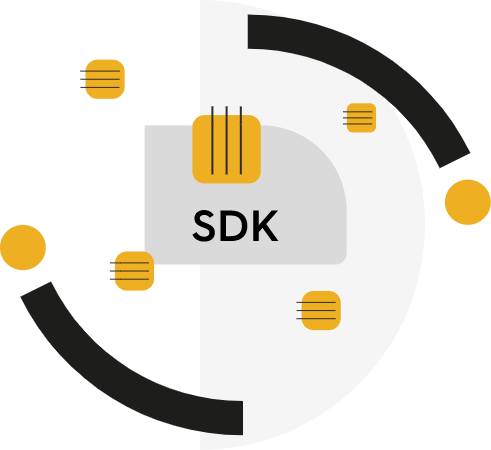 CoinBridge SDK is a front-end mobile module, implemented within an existing loyalty mobile app. It provides the foundation for all end-user payment activities and is completely transparent to end-users.
CoinBridge SDK is essentially an embedded e-wallet, which provides various payment services and includes certified NFC/EMV capabilities to facilitate payment with a tokenized CoinBridge-issued virtual pre-paid card, as well as the Tap&Go payment experience. It also allows for push provisioning of the virtual card into external wallets, such as Apple Pay and Google Wallet.
CoinBridge SDK communicates with its host mobile loyalty app and provides an additional wealth of services to ensure a sleek and transparent user and payment experience.
Our SDK doesn't affect the look and feel of the loyalty app and is completely transparent to end-user. CoinBridge SDK easily embeds into any existing mobile app (Android native, iOS native, and other platforms), and through a few endpoints executes loyalty-based transactions over the credit card scheme, at any shop worldwide, both in-store and online.
For CoinBridge to process and manage loyalty assets conversion into real money, we require a link between the CoinBridge platform and the retailer's loyalty / CMS / users account management system.
Connecting CoinBridge to any loyalty platform is done via the loyalty platform's own API. If required, CoinBridge will provide its own API to enable the connection and transfer of data.
This connection allows CoinBridge to query, in real-time, at the moment of the transaction event, end-user's balance, and any associated spending policies, so as to execute correctly the conversion of loyalty assets into real transactions.
The connection also allows CoinBridge to send feedback to retailer's own loyalty platform including full transaction data, once the transaction has been completed. This data is used to update the end-user's balance, and can also be collected to leverage consumer spending habits for more personalized proposition and business optimization.
Brands, retailers, loyalty clubs, and any business managing a customer base – we're here for you!
You can also reach us at: