CoinBridge is the card issuing division of Nayax (Nasdaq: NYAX), which has developed a patented, first-of-its-kind Loyalty to Payments™ platform for converting loyalty assets into real transactions over the credit card schemes.

CoinBridge was built to fill a legacy market void and solve a long-lasting pain of the retail industry in executing and managing digital assets payments at shops and websites.
With CoinBridge retailers, loyalty clubs and any organization managing a customer base, can allow their customers to pay for goods and services using their points, stars, miles, vouchers, gift-card, and any digital assets – without the hassle of complex merchant integrations, lengthy technology integration, card issuing, merchants' financial settlement, regulation and financial licensing, complex CRM or ERP's implementation – while gaining greater control, access to new data and insights on customer behaviour and delivering more quickly to market.
All in all increasing customer engagement, brand loyalty, top and bottom lines, and market innovation.
CoinBridge delivers it all with a single touchpoint, holistic solution, embedded within one software SDK, hassle-free implementations, ready to launch solution.
CoinBridge is revolutionizing the Payments world, providing a new, patented and innovative solution for retailers and loyalty clubs to execute digital assets payments across the globe.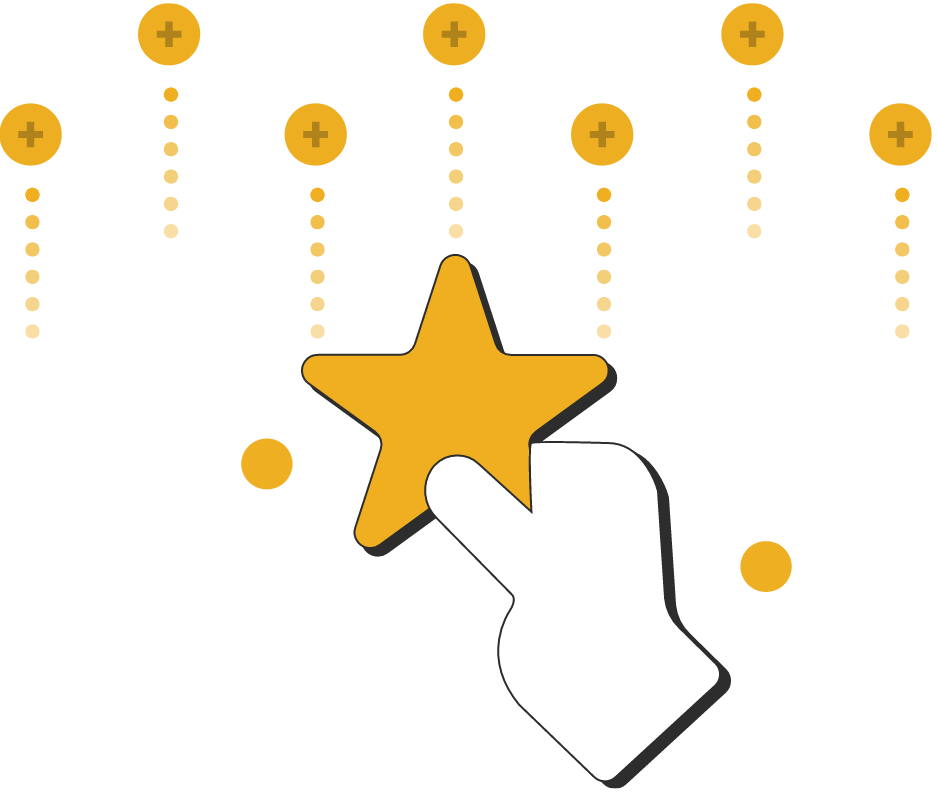 Nayax (Nasdaq: NYAX, TASE: NYAX) is a global commerce enablement and payment platform designed to improve retailers' revenue and operational efficiency. Nayax offers a complete solution including localized cashless payment acceptance, a management suite, and consumer engagement tools, enabling merchants to conduct commerce anytime, anywhere.
With global experience in serving the unattended retail industry, Nayax has transformed into a comprehensive solution focused on our customers' growth across multiple verticals.
For more information, please visit nayax.com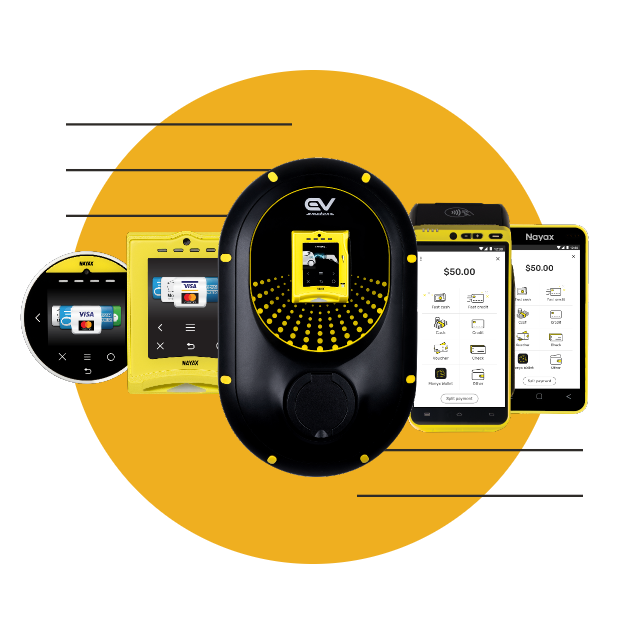 Brands, retailers, loyalty clubs, and any business managing a customer base – we're here for you!
You can also reach us at: