We Eliminate The Complexity Of The Loyalty Payments Eco-System
With a single solution, CoinBridge delivers a groundbreaking platform for converting loyalty assets into a payment method
By developing innovative technology to overcome business pains and regulatory restrictions, we have created a single-point access to the world of loyalty payments, enhanced by a seamless customer experience.
Our Solution Integrates Into Any Existing Mobile App And Connects To Any Loyalty And CRM Platforms.
Seamless
implementation
Spending policy
driven
Simple SDK
Data generation
Seamless
implementation
Spending policy
driven
Simple SDK
Data generation
Let your customers pay by redeeming any of their loyalty assetes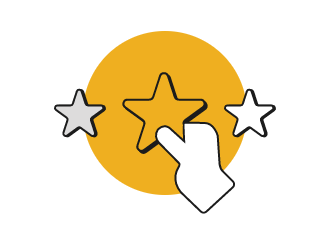 You can now offer your customers a seamless way to redeem their points, rewards and other loyalty assets outside your brand – at any shop and website, worldwide.
By implementing a simple and transparent software development kit into your existing mobile app, you can instantly upgrade your loyalty proposition with infinite redemption opportunities.
With no POS and merchant integration required!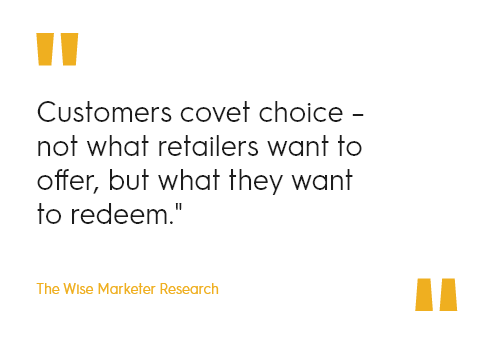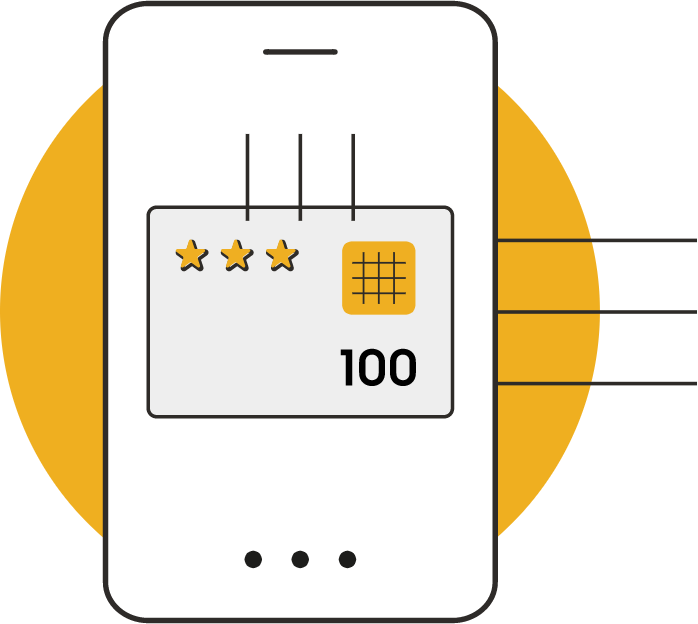 Next-Generation Virtual Gift Card
CoinBridge brings open-loop redemption opportunities into the legacy gift-card world, allowing your customers to spend their gift cards at any store or online shop worldwide.
CoinBridge lets you take back control by easily expanding your network or creating a new one. Add merchants and set spending policies by a click of a button – without any POS and merchant integration.
Add the CoinBridge Software Kit into your existing mobile app and launch your own infinite gift card network in record time.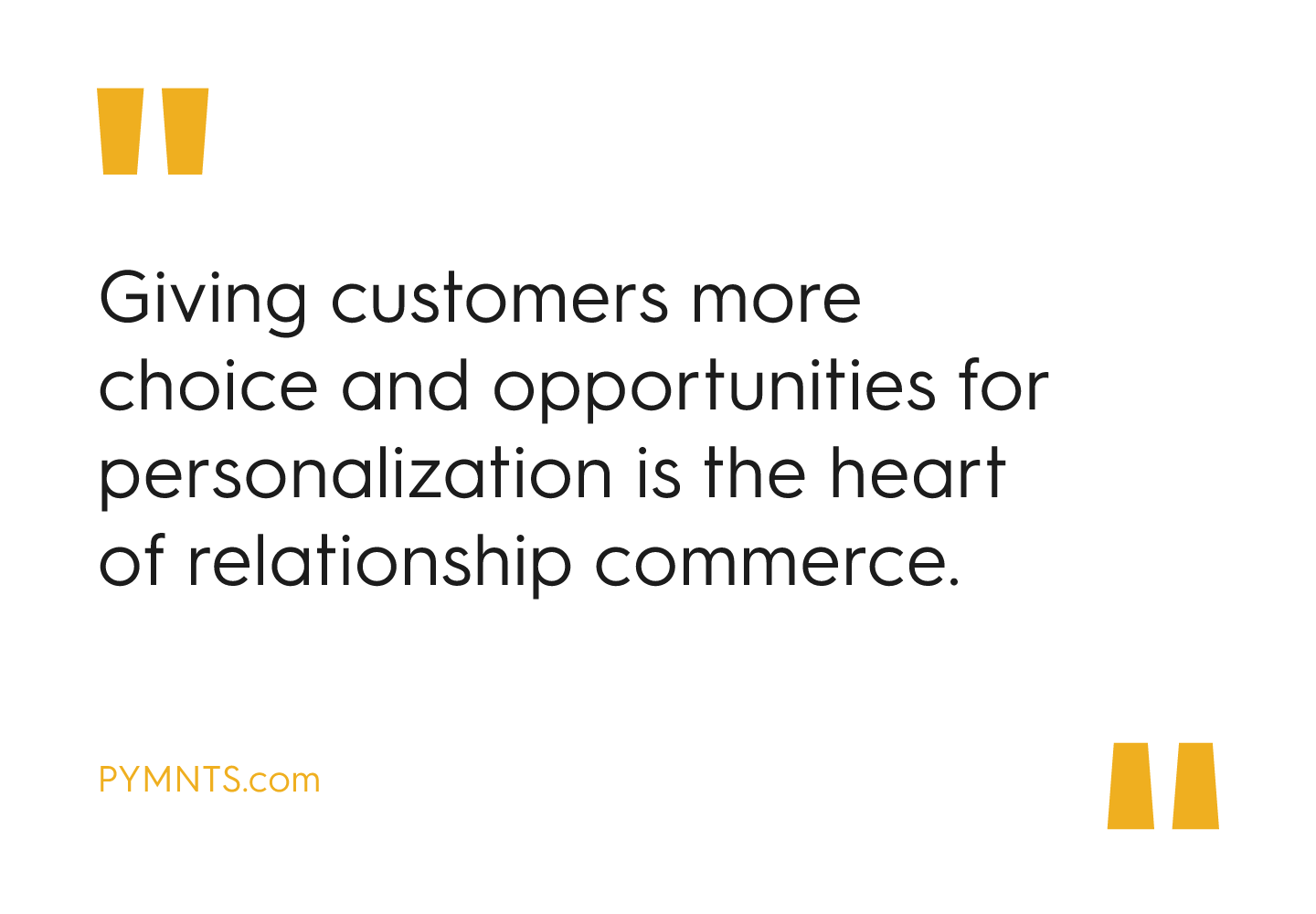 Increase Loyalty. Improve Top And Bottom Lines.
Having the freedom to spend rewards anywhere, empowers your customers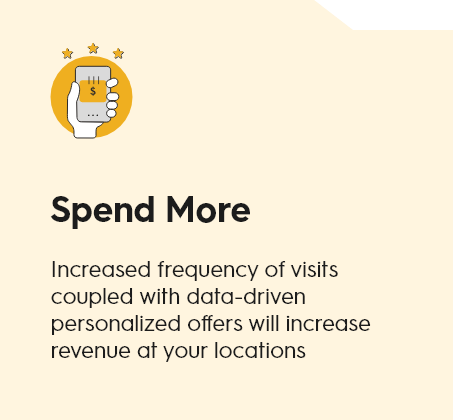 Enhance Brand Recognition.
Your customer will love your brand more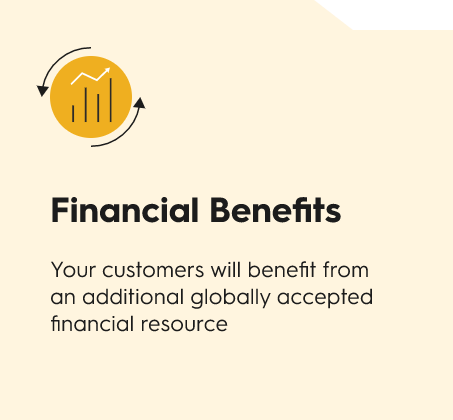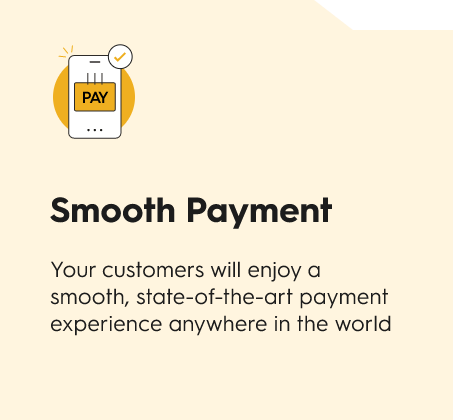 Brands, retailers, loyalty clubs, and any business managing a customer base – we're here for you!
You can also reach us at: