ENABLING REAL CASH PURCHASES
WITH POINTS AND REWARDS
AT ANY SHOP AND WEBSITE WORLDWIDE
Retailers and Loyalty Clubs can now offer their members a new way to spend their rewards, points, and gift-cards
at any shop and website, worldwide
A simple way to launch new payment services - without any merchant integration, or any changes to existing Loyalty App
Wider customer financial freedom
Stronger customer loyalty​
Increased purchase frequency
Stronger customer loyalty​
Increased purchase frequency
Wider customer
financial freedom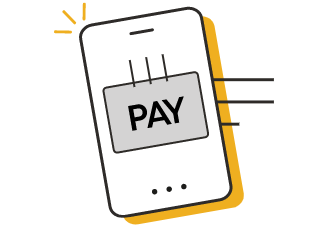 Quickly launch advanced e-Wallet services
Allow payments at any business, in store or online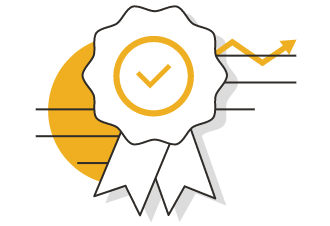 End-to-end technological, regulatory and financial coverage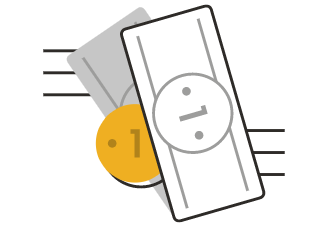 No CAPEX Investment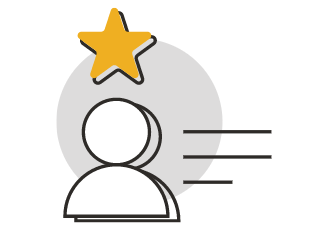 Control customers spend policies in real-time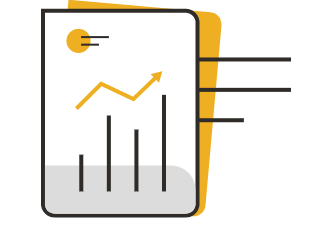 Leverage customer purchase data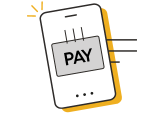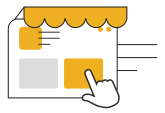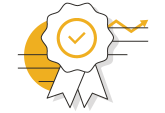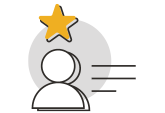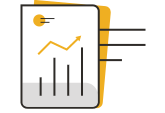 NO POS OR MERCHANT INTEGRATION REQUIRED!
CoinBridge's patented technology seamlessly converts any rewards and points to real transactions at any POS or Terminal over the Credit Card Scheme, worldwide
Retailers can instantly revolutionize their loyalty propositions by simply embedding CoinBridge SDK software within

any existing mobile app.
Brands, retailers, loyalty clubs, and any business managing a customer base – we're here for you!
you can also reach us at: