Converting Loyalty Assets into Real Purchases
CoinBridge is Revolutionizing
The Loyalty Paradigm
CoinBridge eliminates legacy closed-loop restrictions and delivers unlimited redemption opportunities at any shop worldwide.
Your points, rewards, vouchers, miles, and any other loyalty assets can now be redeemed and used as a payment method at any shop worldwide, in accordance with your spending rules.
Rewards

as a New
Payment Method
Maximising Loyalty Programme Performance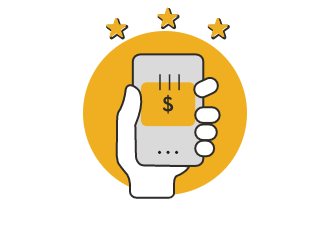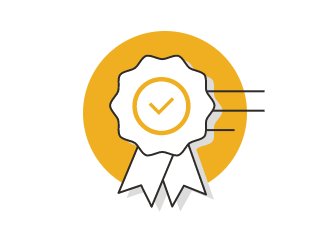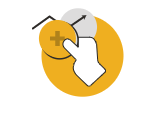 Greater operational
freedom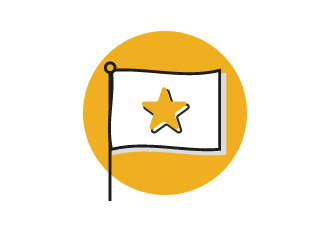 Unique competitiveadvantage
Your Customers Can Now Enjoy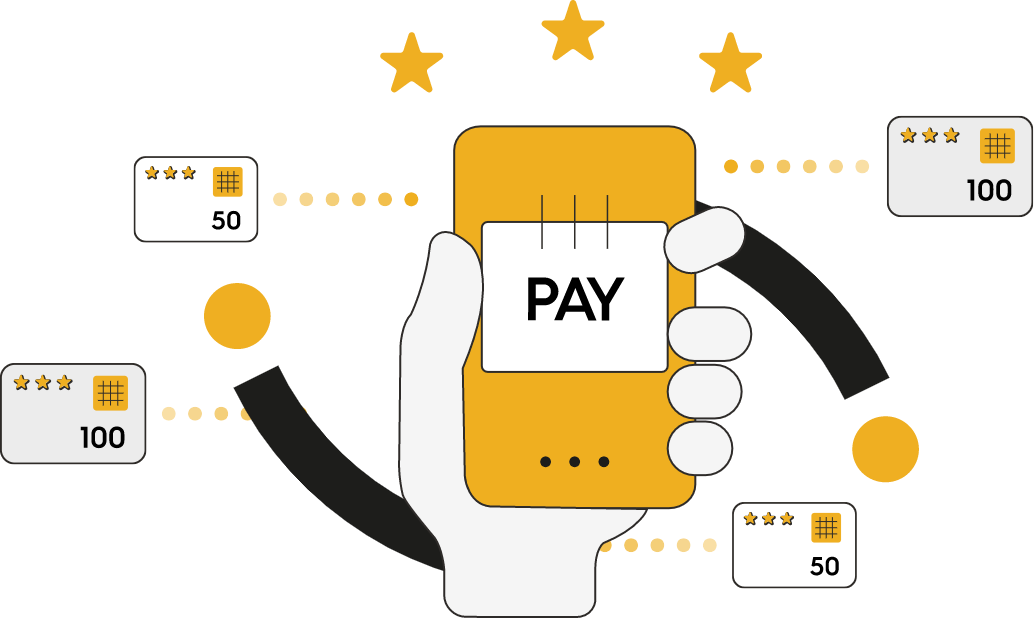 CoinBridge Makes Loyalty-to-Payments Work
Rewards are now a payment method! Accepted at any shop worldwide.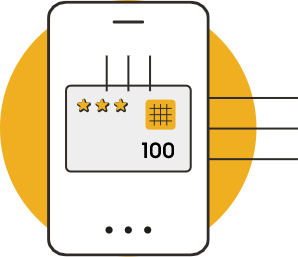 Gift-card networks are now infinite! Without any POS integrations.
Disturbing The Legacy Payments World
No merchant (POS)
integration needed
Instantly add stores and websites to your network

Dynamically set spending policies for your customers

Simple implementation
within your existing app
Leverage transaction data to optimize propositions

CoinBridge's patented technological platform is built to dynamically convert any loyalty asset into real transactions over the credit card networks.
Leveraging on the credit card rails with our Mastercard Issuer License, CoinBridge assigns each customer a tokenized virtual card, which seamlessly executes payments at any point of sale, by converting loyalty assets.
Our algorithm-driven payments engine dynamically converts rewards into transactions at each transaction event.
Our platform manages transactions' lifecycle and merchants' financial reconciliation in accordance with retailers' spending policies.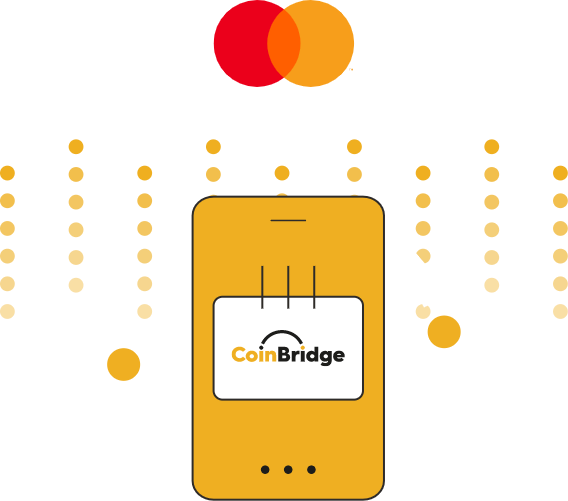 CoinBridge's technology is built for swift and simple implementation
into retailers' existing loyalty mobile apps and platforms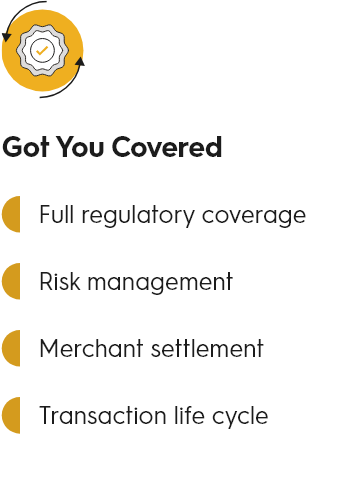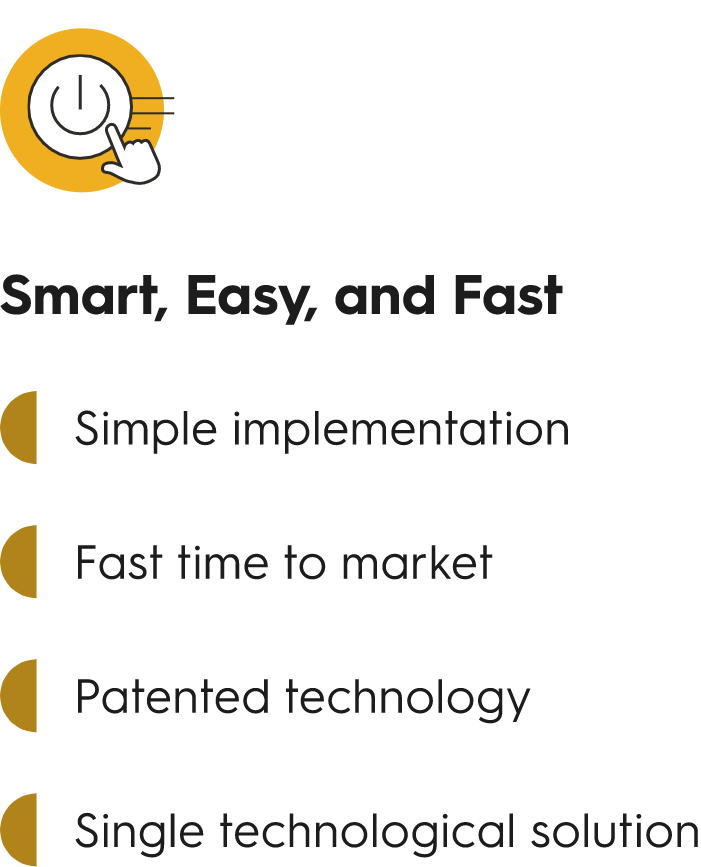 Resources And Documentation
Implementing CoinBridge is quick and easy
Why Open-Loop Programs are the future of customer retention.
Read More »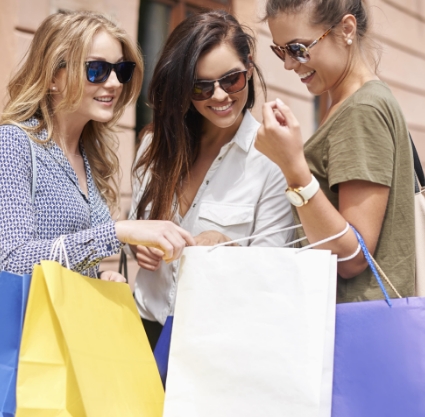 Welcome to WordPress. This is your first post. Edit or delete it, then start writing!
Read More »

Explore our world of knowledge
Brands, retailers, loyalty clubs, and any business managing a customer base – we're here for you!
You can also reach us at: